Match up supply and demand
Terrascope is constantly improving its EO services to keep meeting our end users' needs. With the Terrascope EOplaza we can expand the offer unrestrictedly and match up demand and supply for EO services. Discover more on how to access and offer a variety of high-quality EO data and services!
This is how Terrascope helps your colleagues
Superior quality
Open Source
With our Terrascope viewer, you will always have quality information from European satellites within reach. This data has already been processed for you using various data layers. And free of charge.
Detailed
Search, compare and export your satellite images with our user-friendly viewer. You can also animate the data to enhance your reports and files.
Frequent
Satellites orbit Earth continuously. As long as the weather cooperates, you can count on recent images for flawless analyses.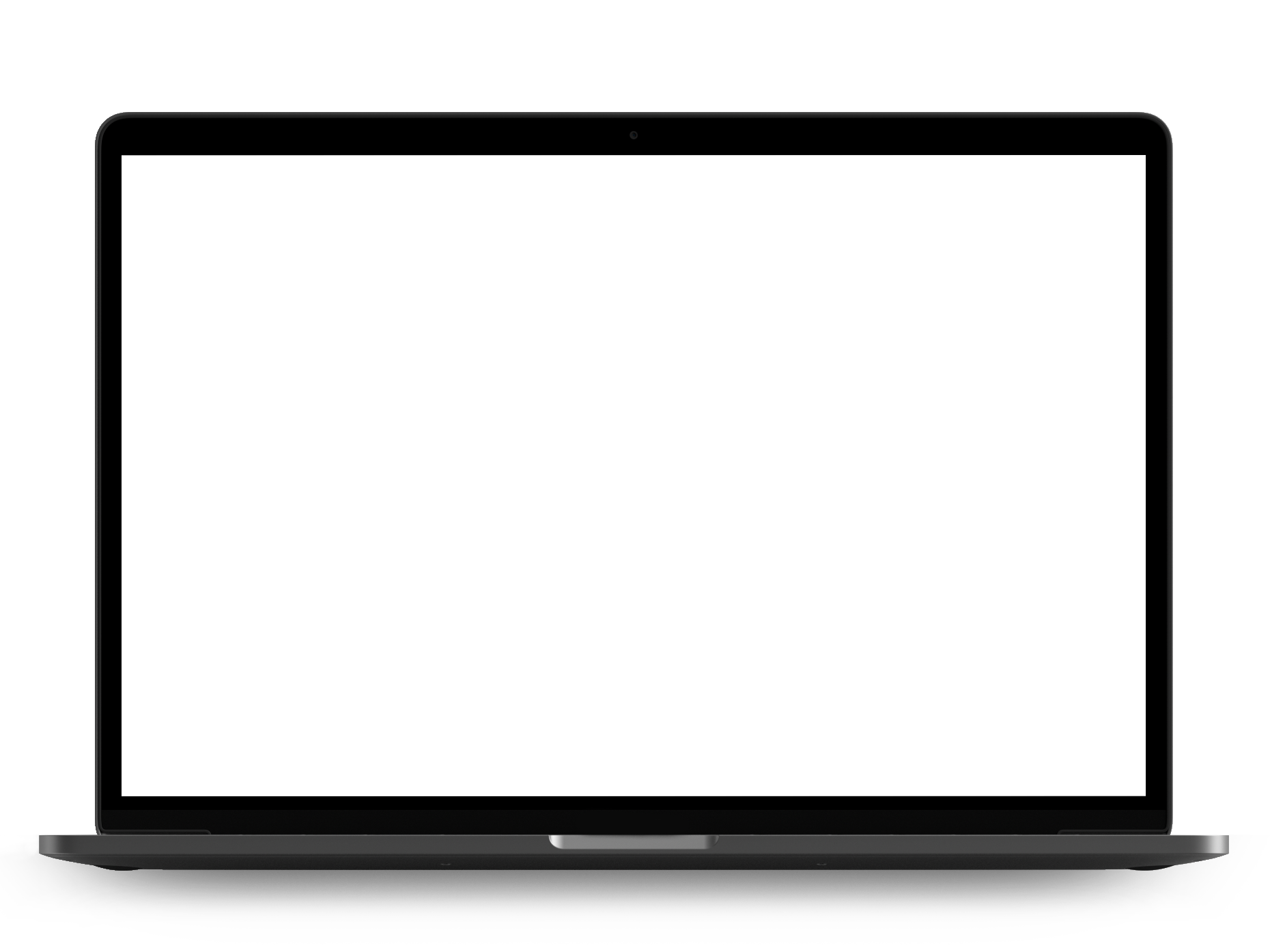 Use views from 4 satellites
Terrascope in a nutshell
With the Terrascope online platform, VITO makes open-source satellite images easily accessible to all users, free of charge. It provides professionals from a wide range of industries - from agriculture to water management - with maps, animations and reports to help them make informed decisions. Well spotted.